HP Graphite Electrode
1.The high power graphite electrode uses China prime petroleum coke, imports of needle coke and temperature modified asphalt as raw material,in accordance with the high power graphite electrode production processes,crushing,screening,dosing,kneading,forming,baking,hi pressure impregnation,the second time of baking,graphitization and machining refined.
2.The nipple uses Japanese imports of needle coke,three times of baking processes.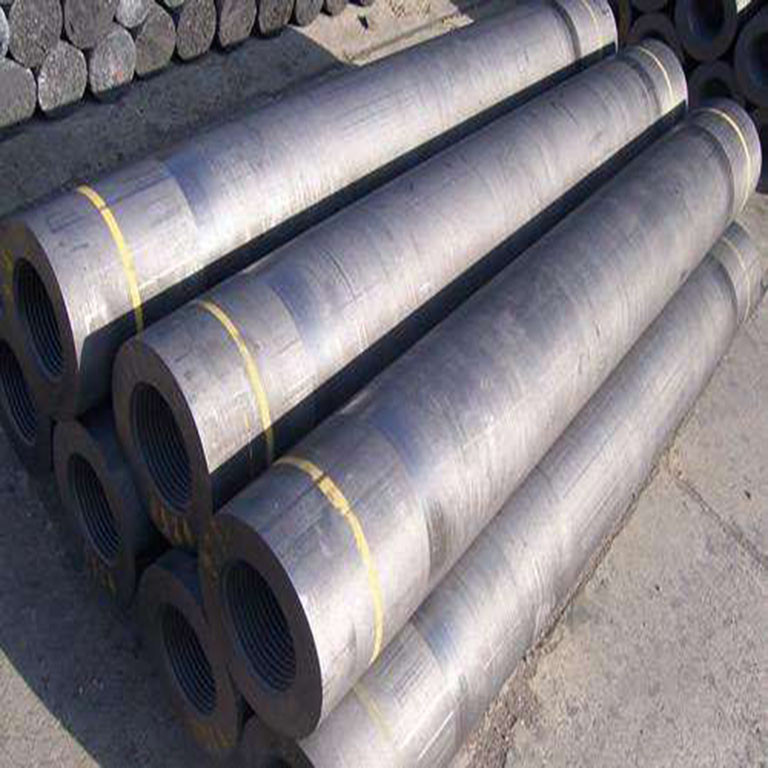 3.GE Specification:
ITEM NAME

SPECIFICATION

HP GRAPHITE ELECTRODE

Resistivity (μΩ.m)

Electrode

6.5

Nipple

5.5

Bulk Density(g/cm3)

Electrode

1.60-1.62

Nipple

1.73

Modulus of rupture(Mpa)

Electrode

9.8-10.5

Nipple

16.0

Young's modulus(Gpa)

Electrode

12.0

Nipple

16.0

Ash(%)

Electrode

0.30

Nipple

0.30

CTE(100-600℃)10-6/℃

Electrode

2.4

Nipple

2.24.
4.GE Application: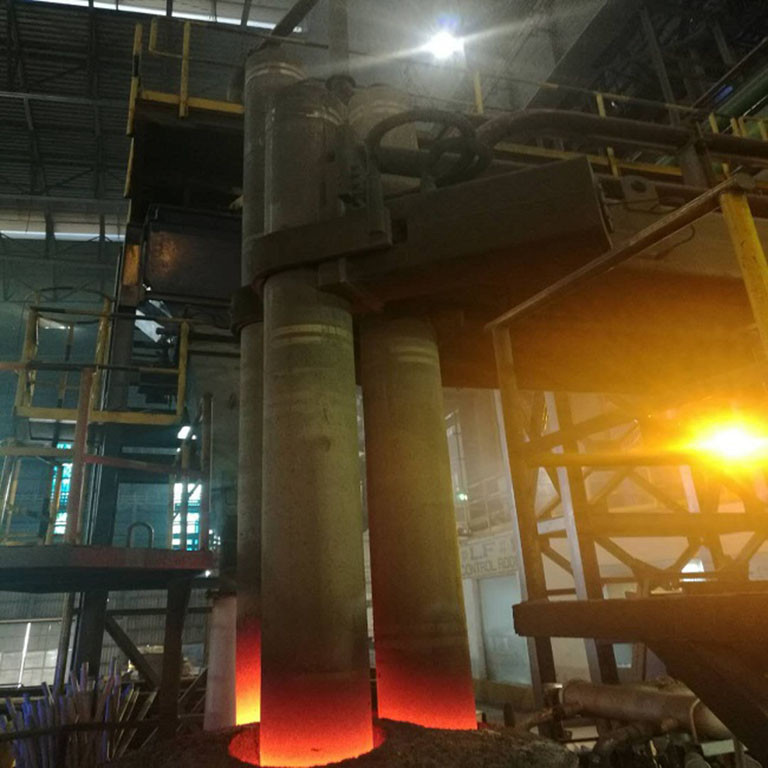 5.GE packing and delivery: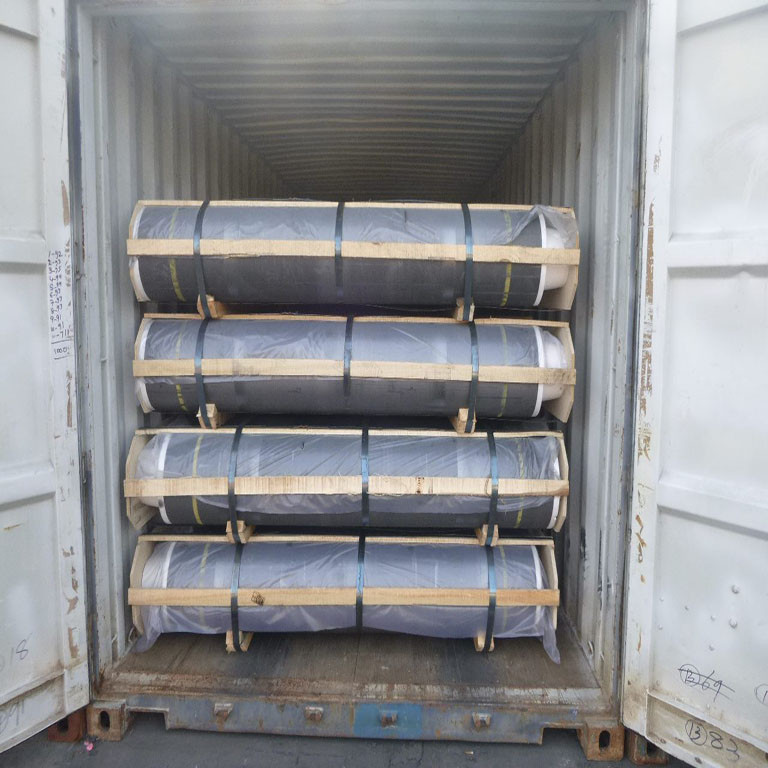 6.Contact Us: